360º service
We carry out all the phases of a promotion project at the point of sale:
1. Targets

Joint setting of targets with the customer

2. Analysis

Analysis and diagnosis of the channel or point of sale

3. Concept

Development of the creative concept of the campaign

4. Production

Design, production and logistics of POS elements

5. Monitoring

KPIs control and monitoring
Your brand at the heart of sales
Field marketing is characterised by being where the customer is, whether current or potential, by interacting with them directly and allowing them to see and experience the brand first hand. This action is carried out at strategic points of sale to attract the customer's attention.
We are located in Barcelona, Madrid and all over Spain
Prosales comes to where you are to help you cover any need related to Field Marketing. We are specialists in human resources and in providing candidates that fit the service you need to offer.
Field marketing is crucial to your ability to connect with potential, current and future customers in a physical retail store.
WHY CHOOSE PROSALES?

Do you want to increase your sales?

Do you have a clear visibility and presence in the points of sale?

Do you need to improve your route to market?

Do you want to launch a new product on the market, but don't know how to do it?
We can help you:
Increase Sales

We define the whole promotional campaign at the point of sale and we design the best commercial structure to increase the rotation and sales of your products.

Guaranteed RoI

Tell us what your sales goal is in order to reach RoI and we will take care of achieving it.

Monitoring and tracking KPIs

Real-time online controlling of all activity, KPIs and RoI at the point of sale.

Certified sales promoters

We provide the most suitable steward(s), taking into account the brand, type of event and the products or services to be promoted. The entire sales team is certified on our customers' platforms.

We monitor everything that happens in post-sales

Graphical report of how we installed your point of sale visibility material

Analysis with Power BI

Study of all the data relating to the action carried out at the point of sale for your analysis.

We guarantee 100% service coverage

We have a trained and accredited team on call on the customer's platform in order to provide service in the event of any unforeseen event.

We bring the brand closer to the end consumer

We position the visibility elements at the point of sale for better exposure and promotion.

National presence (also in the Balearic and Canary Islands)

We have more than 40 branches of our own, as well as experience in the simultaneous management of more than 600 points of sale a day nationwide.

100% of the promoters' training is face-to-face

We provide continuous and on-site training to our teams in order to provide you with the best promoters and commercial profiles.

Channel Expert Business Manager

We have experience and knowledge in a wide variety of channels and sectors
Frequently Asked Questions about Field Marketing:
What is Field Marketing for?
Field Marketing is used to facilitate direct contact with potential customers at a given point of sale. It is a strategy that eliminates any intermediary, meaning the consumer has direct involvement with the brand. They see it first hand and are convinced to buy the product or take out the service from there.
What types of Field Marketing are there?
There are many variants in Marketing, one of which is Field Marketing. This is also broken down into several categories in which, depending on the product or service you want to offer, you will apply one strategy or another.
Demonstrations and tastings: this is the most common field marketing activity. It usually takes place in the form of promotional stands and sales promoters in commercial establishments. The objective is to try products and offer experiences of a product that has just been launched on the market to new potential customers.
Guerrilla marketing: This is carried out with unconventional, low-budget and small-scale actions aimed at grabbing the attention of a target audience to generate brand visibility.
Mystery shopping: The well-known mystery customer. A field marketing team acts as an undercover customer to obtain information, evaluate and measure the quality and attention of customer service at a point of sale.
Trade shows: These allow companies to showcase their latest products and services to potential customers (and potential partners).
Conferences: offering an educational experience is a useful way to attract B2B audiences to your brand.
Our services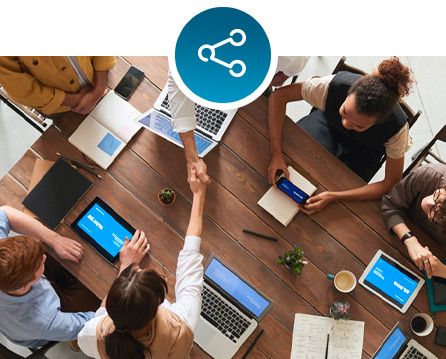 Outsourcing
At Prosales we manage and execute a comprehensive commercial service to maximise your sales effectively and efficiently.
More information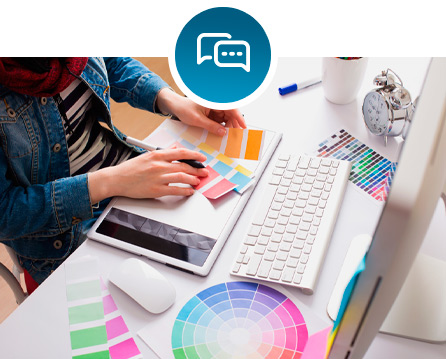 Agency
At Prosales we advise you to create, execute and distribute the advertising campaign you need.
More information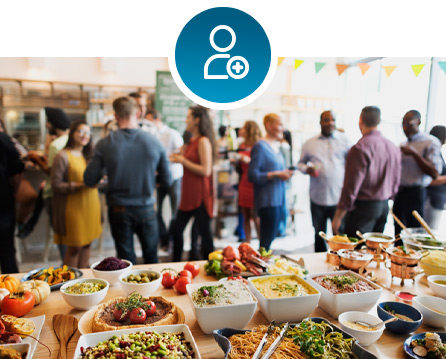 Events organisation
At Prosales we have specialists in experiential marketing, design, production and staffing for any event.
More information
Interactive map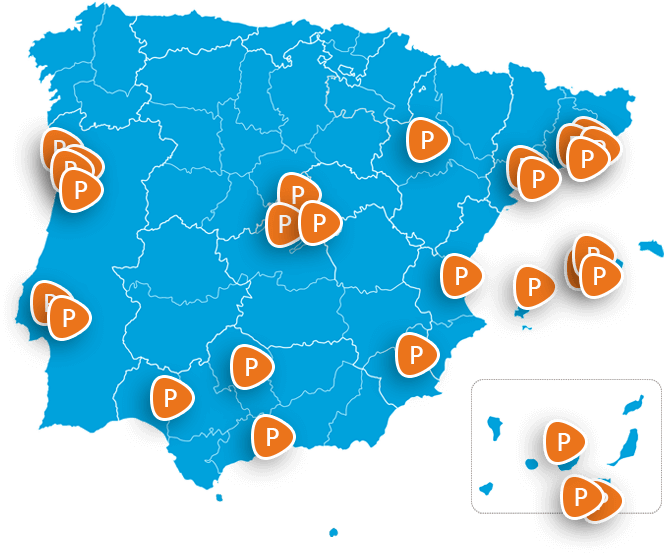 National presence.
Balearic and Canary Islands included
Do you want more information?
Central Delegations
Barcelona: Avinguda Diagonal, 523, Edificio Atalaya, Planta 21
Madrid: C/ Alfonso Gómez, 42C / C.P 28037
Lisboa: Rua Manuel de Jesus Coelho, nº4, 4º Andar, 1150-220
National Delegations
Alicante / Barcelona / Córdoba / Ibiza / Las Palmas / Madrid
Málaga / Murcia / Palma de Mallorca / Sevilla / Tarragona
Tenerife / Valencia / Zaragoza
We are a human team with more than 20 years of experience
helping our clients to grow and achieve their goals.
Contact
We will be happy to help you