360º service
We carry out all the phases of a promotion project at the point of sale:
1. Targets

Joint setting of targets with the customer

2. Analysis

Analysis and diagnosis of the channel or point of sale

3. Concept

Development of the creative concept of the campaign

4. Production

Design, production and logistics of POS elements

5. Monitoring

KPIs control and monitoring
Field Marketing
It is no use manufacturing a product if we are not able to sell it and place it on the market; this is why hiring a company specialised in the commercialisation of products with Field Marketing strategies and point of sale management can mean the difference between selling or not selling our product.
At Prosales, we specialise in the integral outsourcing of point of sale management for PREMIUM brands. Our main goal is to bring your brand closer to the final consumer and attract and retain customers through actions and the use of the optimal technology adapted to each channel and sales model.
From Prosales, we offer you a 360o service, and we carry out all the phases of a promotion project at the point of sale:
WHY CHOOSE PROSALES?

Do you want to increase your sales?

Do you have a clear visibility and presence in the points of sale?

Do you need to improve your route to market?

Do you want to launch a new product on the market, but don't know how to do it?
We can help you:
Increase Sales

We define the whole promotional campaign at the point of sale and we design the best commercial structure to increase the rotation and sales of your products.

Guaranteed RoI

Tell us what your sales goal is in order to reach RoI and we will take care of achieving it.

Monitoring and tracking KPIs

Real-time online controlling of all activity, KPIs and RoI at the point of sale.

Certified sales promoters

We provide the most suitable steward(s), taking into account the brand, type of event and the products or services to be promoted. The entire sales team is certified on our customers' platforms.

We monitor everything that happens in post-sales

Graphical report of how we installed your point of sale visibility material

Analysis with Power BI

Study of all the data relating to the action carried out at the point of sale for your analysis.

We guarantee 100% service coverage

We have a trained and accredited team on call on the customer's platform in order to provide service in the event of any unforeseen event.

We bring the brand closer to the end consumer

We position the visibility elements at the point of sale for better exposure and promotion.

National presence (also in the Balearic and Canary Islands)

We have more than 40 branches of our own, as well as experience in the simultaneous management of more than 600 points of sale a day nationwide.

100% of the promoters' training is face-to-face

We provide continuous and on-site training to our teams in order to provide you with the best promoters and commercial profiles.

Channel Expert Business Manager

We have experience and knowledge in a wide variety of channels and sectors
Our services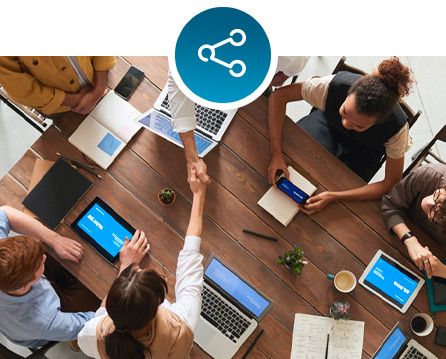 Outsourcing
At Prosales we manage and execute a comprehensive commercial service to maximise your sales effectively and efficiently.
More information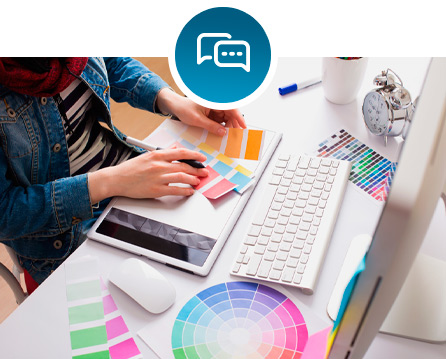 Agency
At Prosales we advise you to create, execute and distribute the advertising campaign you need.
More information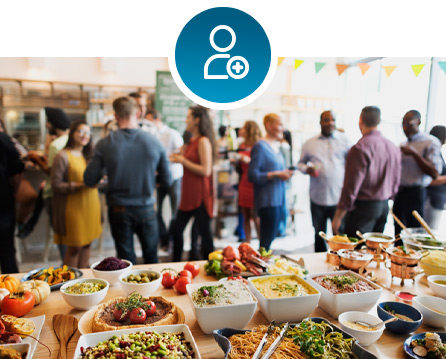 Events
At Prosales we have specialists in experiential marketing, design, production and staffing for any event.
More information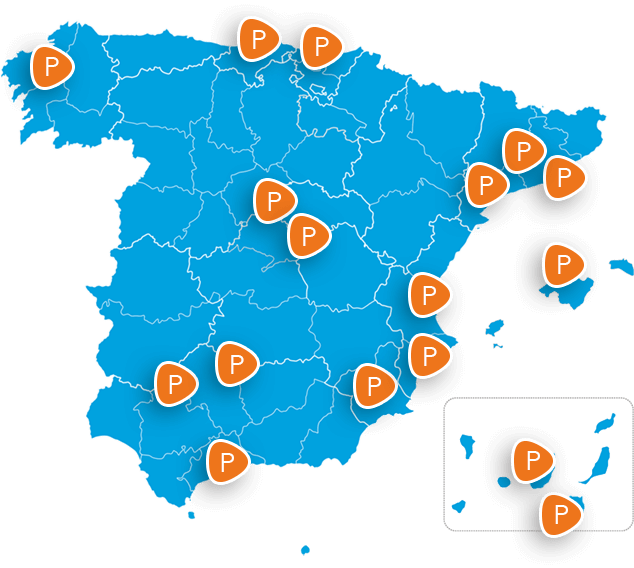 National presence.
including the Balearic and Canary Islands
¿Quieres más información?
We are a human team with more than 20 years of experience
helping our clients to grow and achieve their goals.
Contact
We will be happy to help you