Field marketing, commercial outsourcing and events
Specialists in field marketing services, commercial outsourcing and events.
At Prosales we offer a comprehensive management of point-of-sale campaigns and events to help you meet your goal. Otherwise, what's the point of making a product if we don't put it on the market and sell it?
We focus on our client
We use our own methodology to carry out the entire commercial process. With over seventy selection technicians distributed across 40 offices, the main hubs being Madrid, Barcelona and Valencia, we select the best human resources for each service provided, as well as the most advanced technological resources for commercial support. This way, our customers don't have to worry about coordinating different suppliers and save time and money in the process.
A 360º company that adds value to your business
In addition to our core staff who are focused on human resources, we have staff trained in the areas of operational marketing, advertising and sales, which allows us to develop appropriate strategies and actions for each case.  
At Prosales we are known for being a 360º company that can be the key to making your product a success.
Control your business activity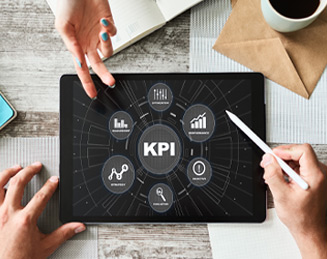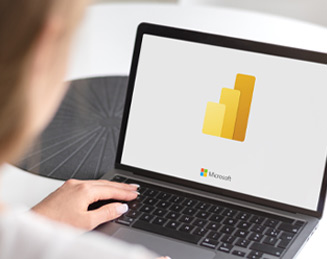 Data Analysis with Power BI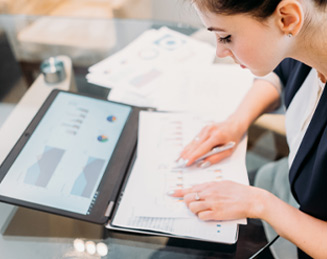 Supervises the business activity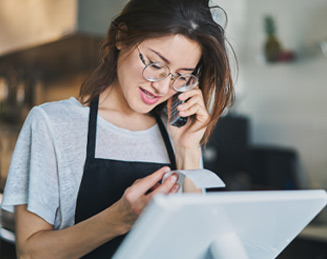 Interactive map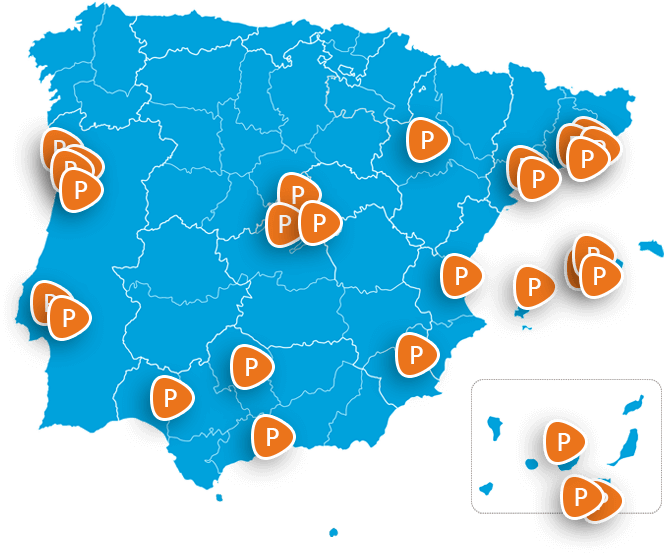 National presence.
Balearic and Canary Islands included
Do you want more information?
Central Delegations
Barcelona: Avinguda Diagonal, 523, Edificio Atalaya, Planta 21
Madrid: C/ Alfonso Gómez, 42C / C.P 28037
Lisboa: Rua Manuel de Jesus Coelho, nº4, 4º Andar, 1150-220
National Delegations
Alicante / Barcelona / Córdoba / Ibiza / Las Palmas / Madrid
Málaga / Murcia / Palma de Mallorca / Sevilla / Tarragona
Tenerife / Valencia / Zaragoza
We are a human team with more than 20 years of experience helping our clients to grow and achieve their goals.