Agency
At Prosales we advise you to create, execute and distribute the advertising campaign you need. We design the strategy with you, define an action plan and execute any advertising campaign using the ideal media to make a brand, product or service known to the right people.
We develop branding campaigns, advertising campaigns, creative design, web design, audiovisual production, social media content strategies and media planning and recruitment.
WHY CHOOSE PROSALES?

Do you not have enough staff and contacts to run an advertising campaign?

Are you looking to implement more creative strategies?
Are you looking for a global agency that can offer you the strategy, creative design, production and management of a campaign?
We can help you
Creative design

We directly design all the creative pieces into any format required in the campaign (whether for print, online, billboards, POS, etc.).

Campaign strategy

We analyse the starting point and information available to the customer and, based on their objectives, we define the strategy and action plan to be pursued within a global campaign.

Project production

We produce all the creative pieces that we have designed beforehand: we manage the printing of any hard copies (flyers, posters, catalogues,...), we produce pieces for POS (displays, roll-ups, banners, stands,...), and any support required for the campaign.

We execute and implement the campaign

We integrate strategy, creative design, production and management in a global service of marketing agency services.

Online and offline

We design campaigns in their entirety, regardless of both offline or online and, whenever possible, we look for synergies between both media.

Data Analysis

During its execution, we accompany the campaign and analyse all the data obtained so that we can make adjustments to the campaign and obtain the best possible results.
Our services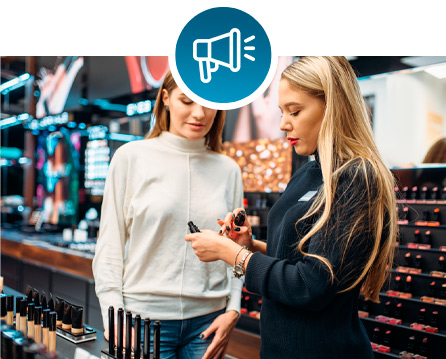 Field Marketing
At Prosales, we specialise in the integral outsourcing of point of sale management for PREMIUM brands.
More information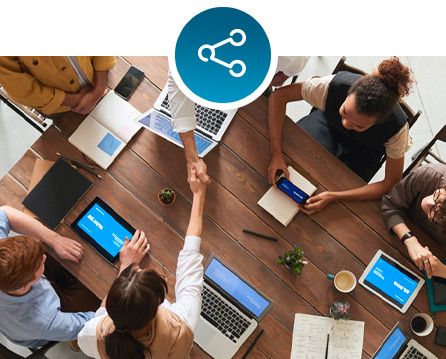 Outsourcing
At Prosales we manage and execute a comprehensive commercial service to maximise your sales effectively and efficiently.
More information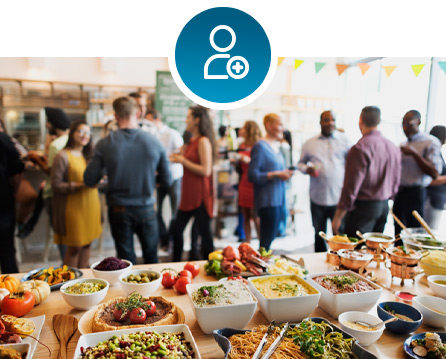 Events
At Prosales we have specialists in experiential marketing, design, production and staffing for any event.
More information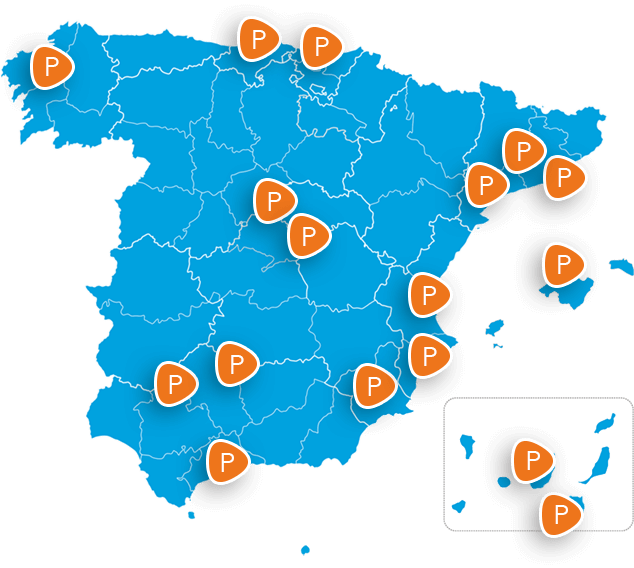 National presence.
including the Balearic and Canary Islands
Do you want more information? Contact
We are a human team with more than 20 years of experience
helping our clients to grow and achieve their goals.
Contact
We will be happy to help you