At Prosales we provide solutions for the development of any type of event by having specialists in event organisation, protocol, experiential marketing, design, production and human resources to cover any event.
All events are important, regardless of their size and characteristics. We help and advise you from start to finish so that your business remains focused on its core business and you don't have to focus on dealing with any part of the organisation of the event.
We are your event organisation agency
We have an in-depth knowledge of the sector and everything it entails and are sure not to overlook even the smallest detail. The first thing we do is meet with the customer, get to know their objectives and needs and create a schedule that will help us keep track of the process and meet deadlines.
We also have a large number of suppliers to provide the best solutions to our customer's needs from the communication plan to marketing, design, merchandising, catering, reservation of spaces and materials, or anything else they may require.
We organise events in Barcelona, Madrid and throughout Spain
With national coverage, mainly in Madrid, Barcelona and Seville, we go wherever you are to organise your event, whatever it may be. We are specialists in conferences, conventions, fairs or corporate events, such as company dinners or parties at the beginning or end of the season.
We have over 20 years' experience offering the best options to our customers and adapting to their needs.
WHY CHOOSE PROSALES?

Need to hold an event, but don't know exactly what to do?

Do you have doubts about how to organise it?

Do you want new ideas to make an event that will be remembered?
We can help you
Reliability

If we start an event, we finish it. Nothing gets us more excited than seeing how all the ideas, created between ourselves and the customer, come to life in a unique and unforgettable event.

Specialists

We know the industry well, and we have experience in the design, organisation and execution of events.

Balance between strategic planning and its execution

In the creation of an event, we know that it is just as important to understand why an event is made with targeted actions as it is to implement them correctly.

Creative proposal

We design the creative proposals and produce everything that the event needs for its achievement.

Measuring ROI

We monitor the KPIs of the event to make sure everything is running smoothly and calculate the RoI.

Adapting to all types of decoration

We have experience in organising a wide variety of events according to our customers' needs and we love to make totally personalised projects.

National presence (also in the Balearic and Canary Islands)

We have more than 40 branches of our own, as well as experience in the simultaneous management of more than 600 points of sale a day nationwide.
Frequently asked questions about event organisation:
What does an event agency do?
It consists of specialised resources to organise the complete programme of any event. To this end, the specialists plan, organise and manage all the details necessary for the start-up, as well as control and coordinate all types of events.
How to start an event:
An event consists of different parts and attention must be paid to details in order not to miss any of them and to make it a success:
Define objectives
Create an event briefing and communication plan
Prepare the estimated budget
Design a schedule with line items, planning, timings and assignment of roles
Make a guest list
Decide on the location and date of the event
Send invitations out
Carry out the communication and marketing plan for the advertising
Oversee the event
Generate a report with the evaluation and conclusions of the organisation
Our services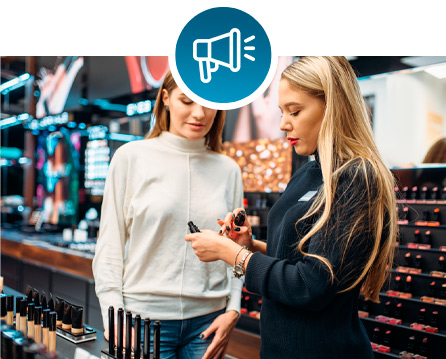 Field Marketing
At Prosales, we specialise in the integral outsourcing of point of sale management for PREMIUM brands.
More information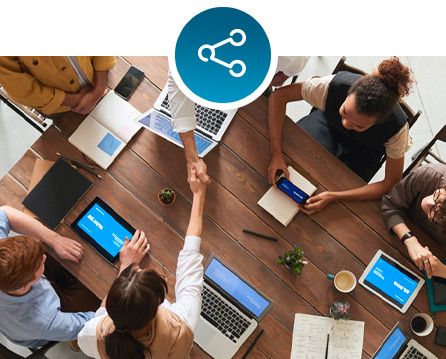 Outsourcing
At Prosales we manage and execute a comprehensive commercial service to maximise your sales effectively and efficiently.
More information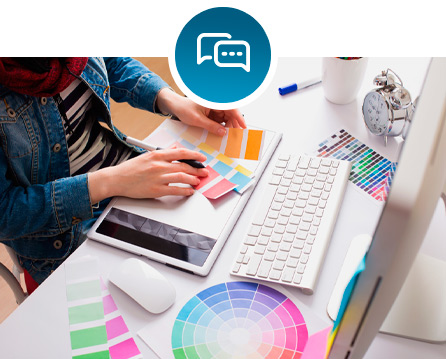 Agency
At Prosales we advise you to create, execute and distribute the advertising campaign you need.
More information
Interactive map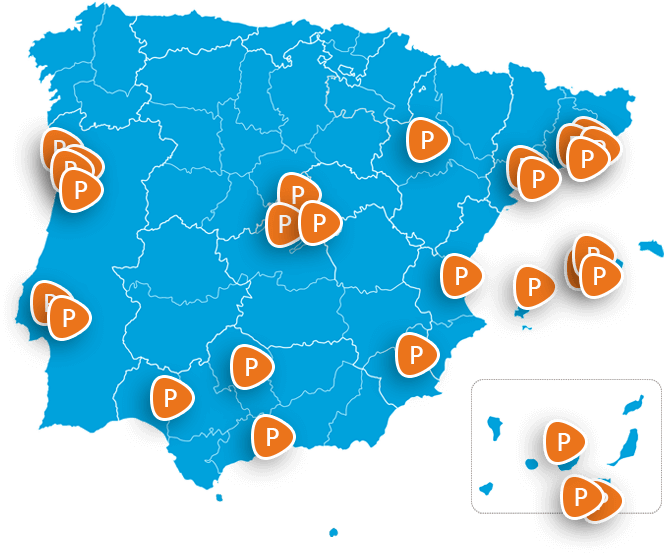 National presence.
Balearic and Canary Islands included
Do you want more information?
Central Delegations
Barcelona: Avinguda Diagonal, 523, Edificio Atalaya, Planta 21
Madrid: C/ Alfonso Gómez, 42C / C.P 28037
Lisboa: Rua Manuel de Jesus Coelho, nº4, 4º Andar, 1150-220
National Delegations
Alicante / Barcelona / Córdoba / Ibiza / Las Palmas / Madrid
Málaga / Murcia / Palma de Mallorca / Sevilla / Tarragona
Tenerife / Valencia / Zaragoza
We are a human team with more than 20 years of experience
helping our clients to grow and achieve their goals.
Contact
We will be happy to help you